Securing Your Financial Future
We help our clients take control of their money, grow their wealth, protect their lifestyle and plan for a more certain future.

Financial Planning

Capital Investment
Putting your money to work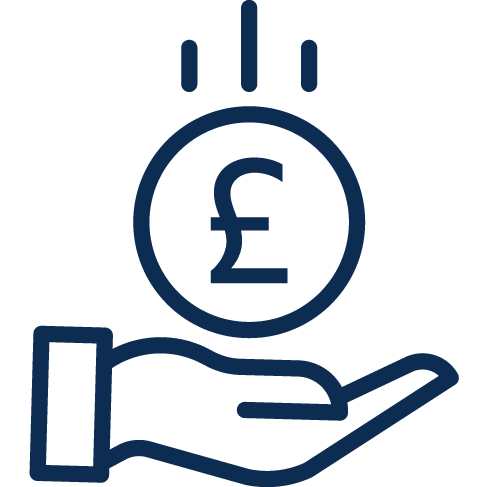 Pensions
Planning for your retirement

Estate Planning

Protection
Protecting what matters most
Chartered
Financial Planners
"We believe our strength is founded on the lasting relationships that we build with our clients and the team-based approach to our service."
Chartered status is a symbol of technical competence. It demonstrates we are at the forefront of our profession and serves as a mark of trust with consumers, employers and business connections.
Our Service to You
We are independent-minded and clear thinking. Our approach for each client is genuinely bespoke, considering the broadest possible range of financial planning options to meet their needs.
Independent
Beardmore & Company are independent and work solely for the benefit of our clients, allowing you to receive bespoke planning.
Clear Thinking
Our team work on a wide range of financial planning, allowing us to provide our clients with solutions that suit your exact requirements.
Experienced
With over 25 years of experience across a multitude of financial planning companies our team has a wealth of experience in planning.
Previous Events
Investments can be extremely complex and difficult to understand, and this presentation focused on a number of key issues –
Why invest and the silent destroyer of wealth – inflation
The different investments available and an explanation on how they work and the risks involved, ie what are equities/shares?
How Beardmore & Co conduct and manage client portfolios.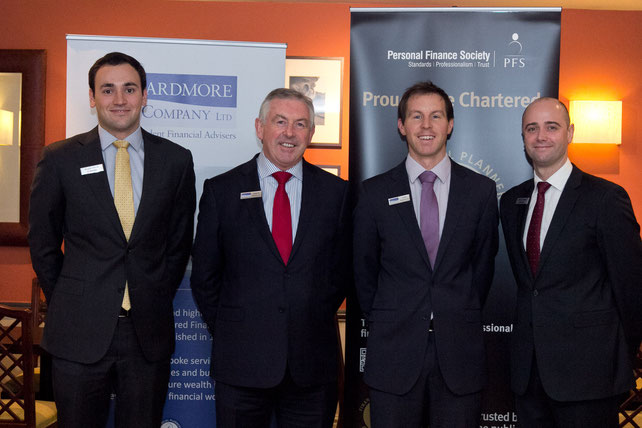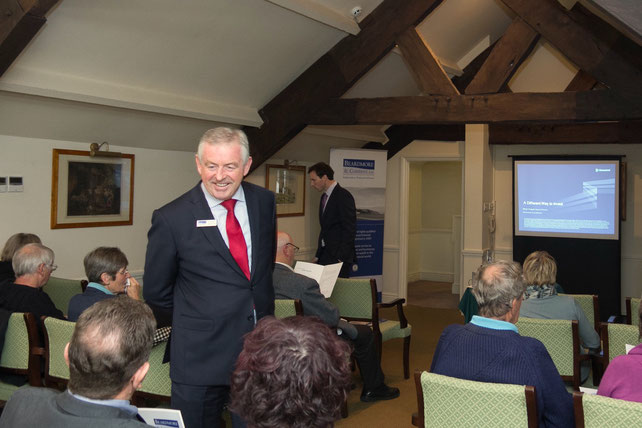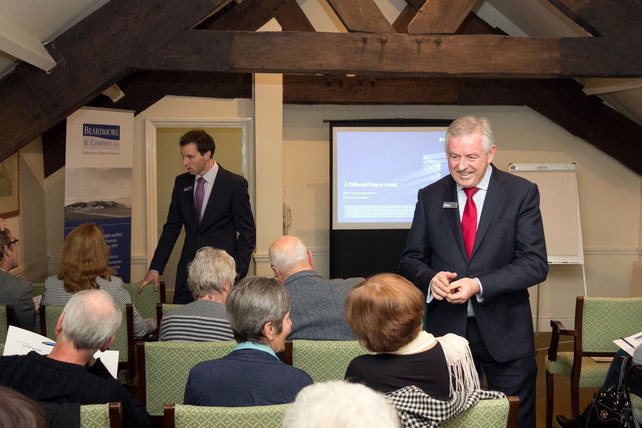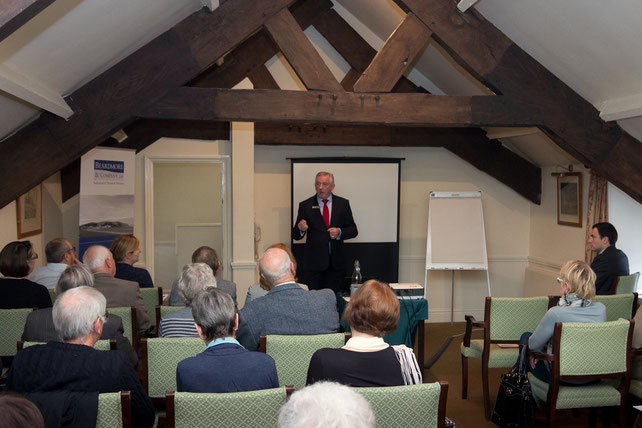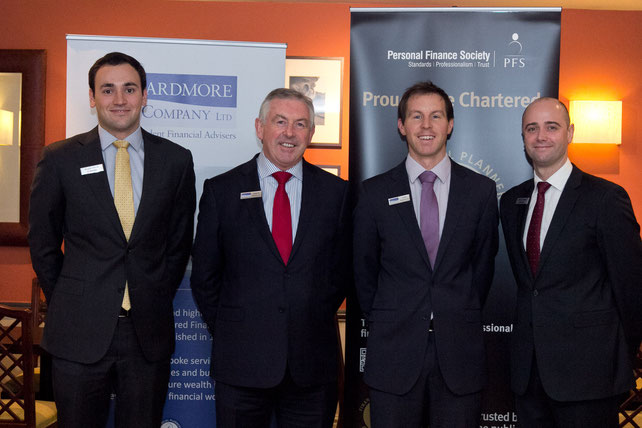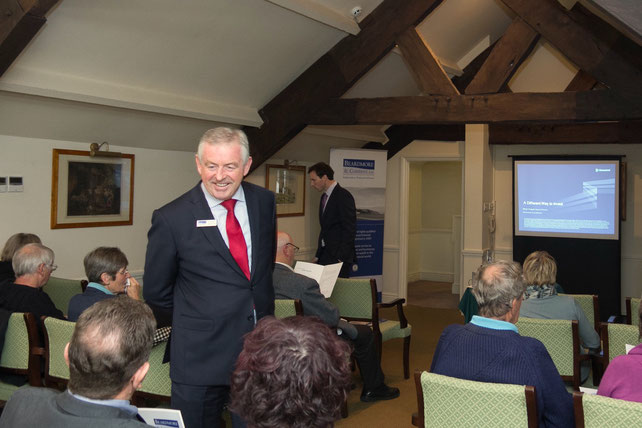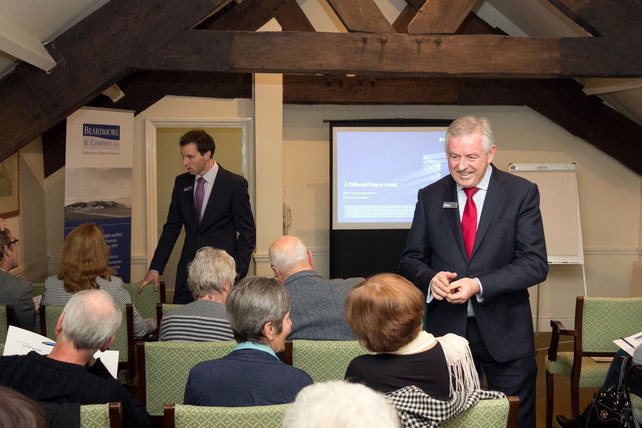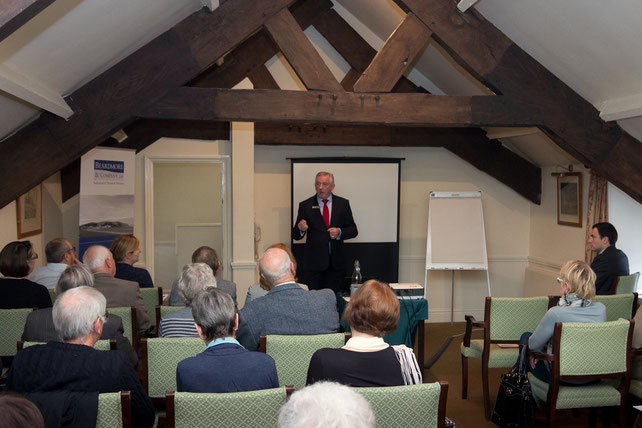 Becoming A Client
If you are interested in our services, please get in touch and our team will help discuss how we can help you.