Financial Planning
Simple but powerful, we are transforming the way people save, spend and retire. From retirement planning to buying a new home we use Voyant' s interactive planning tools to help you visualise your financial future, test different scenarios and instantly understand the impact of key decisions on life events along the way.

Create your plan
Know where you stand today – and whether you'll be able to meet your goals in the future.

Developing your plan
We'll work with you to build a plan to account for any bumps in the road and "what-if" scenarios, visualising their impact on your future goals.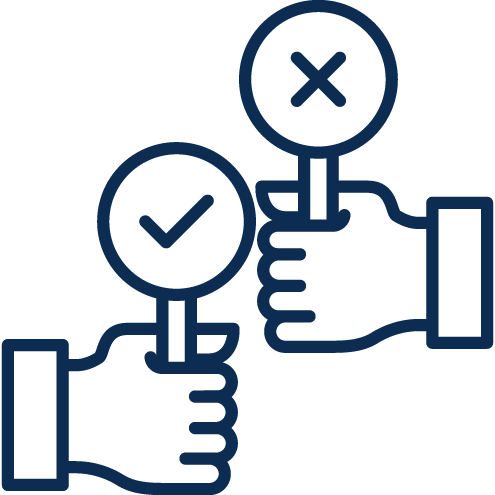 Informed decision making
Putting you in a more informed position when making important financial decisions.
Cash Flow Modelling
With the help of Voyant, our sophisticated cash flow modelling tool, we can help you on your journey.
Becoming A Client
If you are interested in our services, please get in touch and our team will help discuss how we can help you.