Capital Investments
Investments can be complex but we keep things as simple as possible. Here we explain the principles of investing and key considerations for managing risk. The value of investments and pensions and the income they produce can fall as well as rise. You may get back less than you invested.

Reviewing

Reviewing your current savings and investments

Keeping you up to date

Keeping you up to date with changing economic and political landscapes

Mitigating taxes

Mitigate tax on investments and maximise allowances

Create investment strategies

Create an investment strategy tailored around your appetite for risk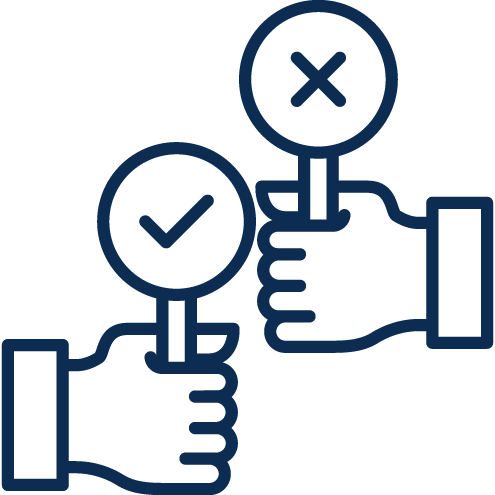 Implementing strategies

Implement income or accumulation strategies
10 Investment Principles
With the correct investment principles you can make investing work for you.
2
Investment is not speculation
3
Take a long-term approach

4
Consider the drivers of returns
5
Practice smart diversification
10
Focus on what you can control
Becoming A Client
If you are interested in our services, please get in touch and our team will help discuss how we can help you.