Pensions
It is very common to defer paying any particular attention to your pensions in the early years of your working life, electing to put off any relevant decisions for a future date. But for many, that 'future date' tends to arrive very late, which can have implications for your retirement.

Your current pension
Reviewing your current pension provision and calculating how much you can expect to receive.

Pension allowance

Calculating and considering the Annual Allowance and Lifetime Allowance.

Pension Transfer Specialist

Specialist Advice on Defined Benefit Pensions.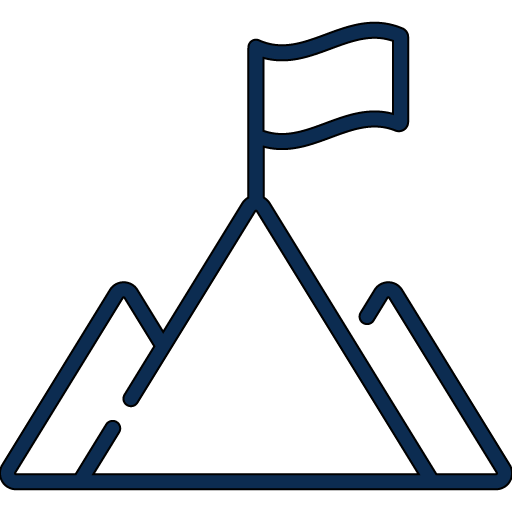 Achieving your objectives
Assess whether this provision is on track to achieve your income objective in retirement.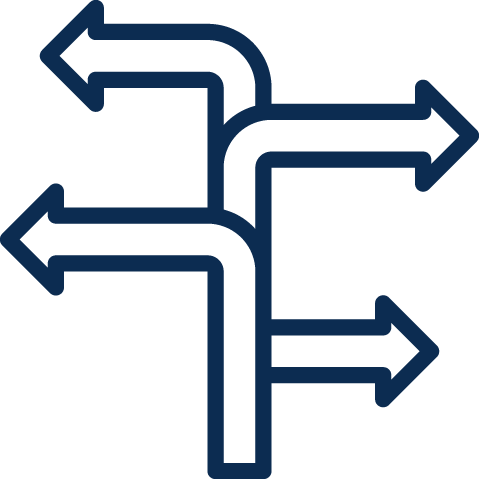 Your retirement options
Explaining the retirement options available to you and implement a formal strategy for retirement.

Proposed changes
Keeping you up to date with any proposed changes to pension legislation and developments.
Becoming A Client
If you are interested in our services, please get in touch and our team will help discuss how we can help you.