Financial Planning for your Future
Founded in 1997 by Stephen Beardmore, Beardmore & Co is now a family business with his sons, Chris joining the company in 2012, Richard in 2017 and Jonathon in 2020. Both Stephen and Chris have achieved Chartered Financial Planner status, the profession's gold standard for Financial Planners. Through the use of leading software and our client portal we provide advice to clients across the UK.
Our Service to You
We are independent-minded and clear thinking. Our approach for each client is genuinely bespoke, considering the broadest possible range of financial planning options to meet their needs.
Beardmore & Company are independent and work solely for the benefit of our clients, allowing you to receive bespoke planning.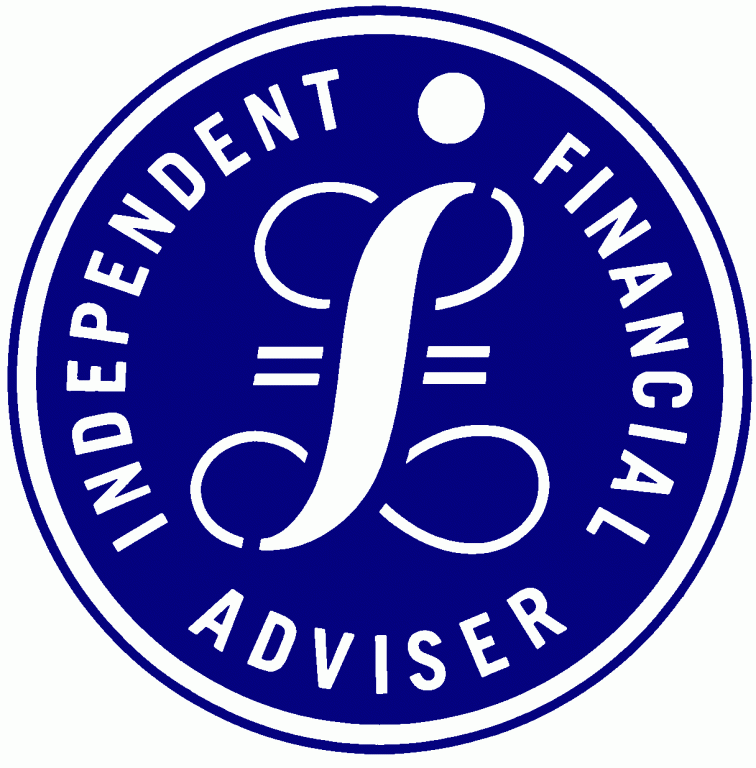 The Gold Standard for Financial Planners.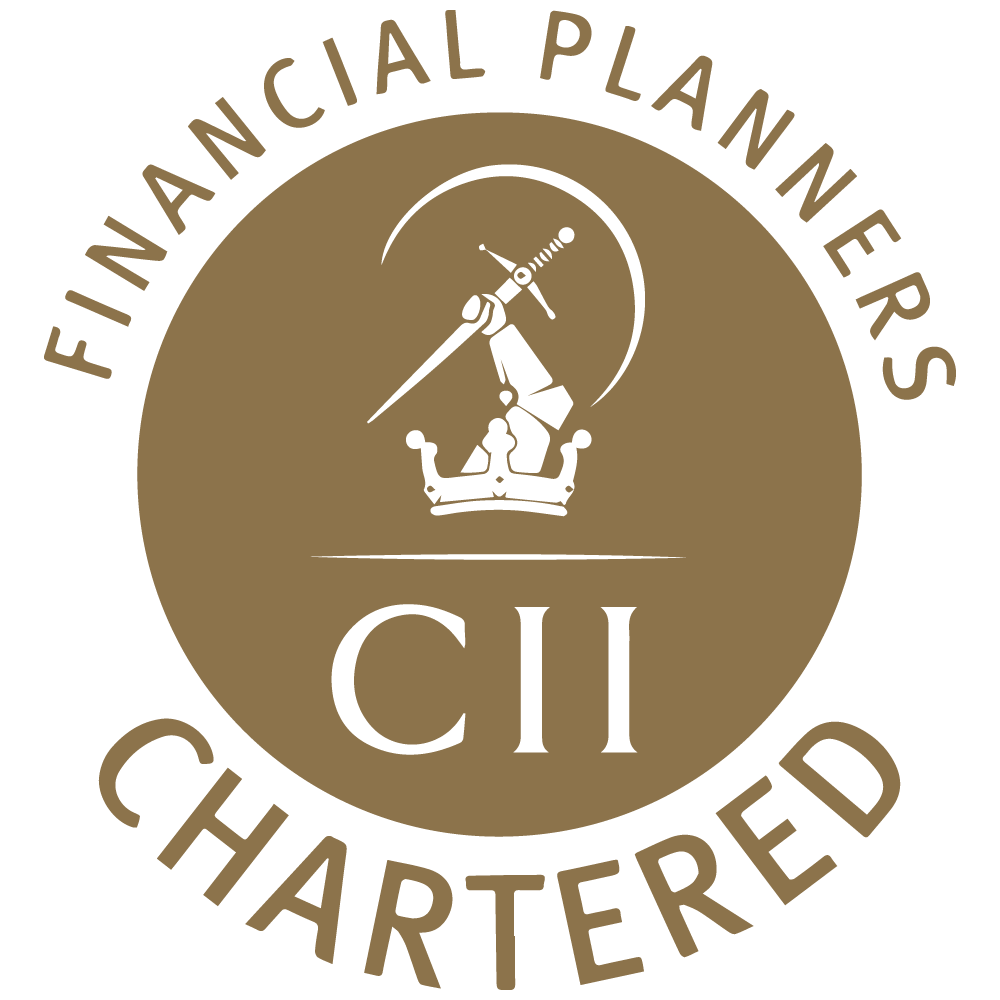 With over 25 years of experience across a multitude of financial planning companies our team has a wealth of experience in planning.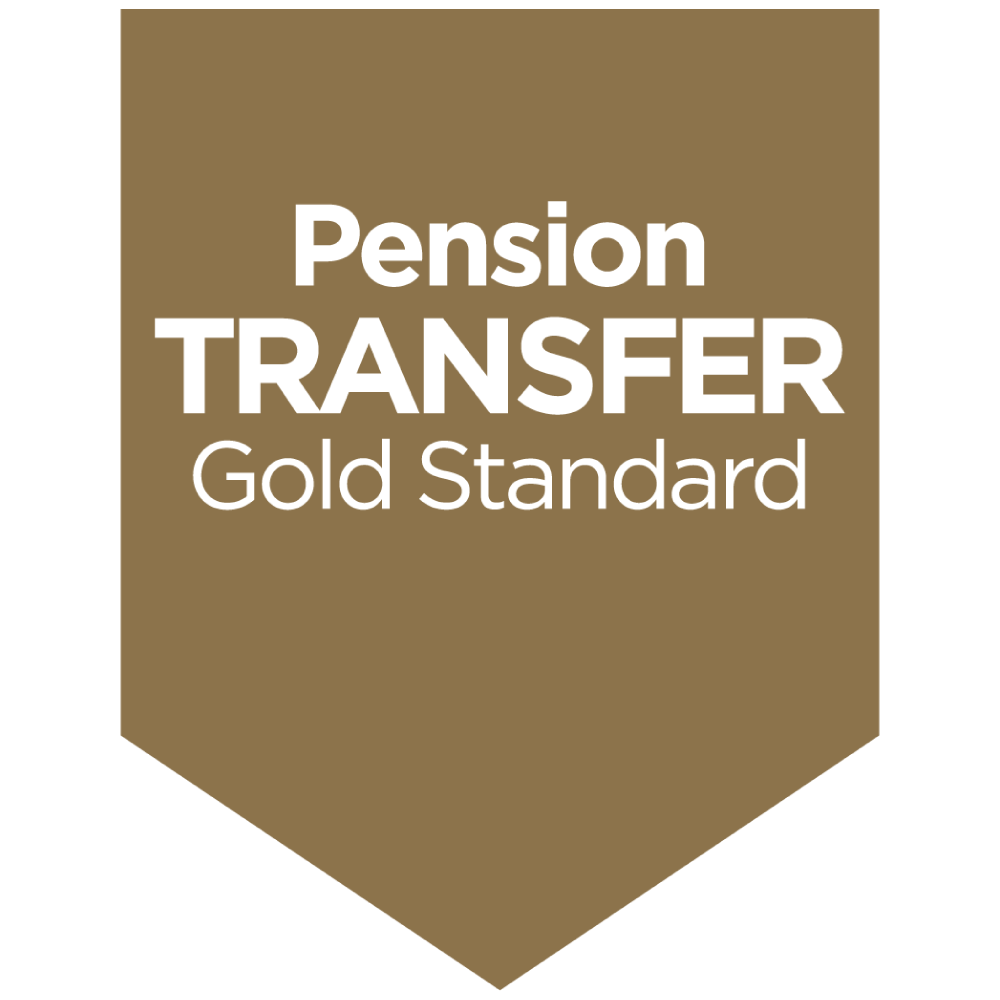 Our People
We are a group of like-minded financial planning businesses, committed to applying the best financial thinking for the benefit of our clients. At the heart of the way we all operate is a fundamental belief in the power of financial planning and its ability to transform people's lives.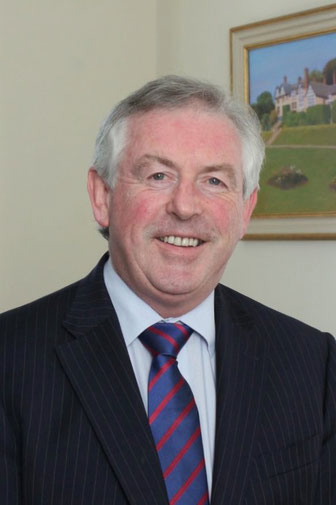 Stephen Beardmore
Founder / Director
Stephen has over 30 years experience in the financial services industry. His career in finance began in 1985 when he was working for TSB as an Area Manager.
He established Beardmore & Co in 1997 and has since gone on to complete all the qualification required to be awarded the coveted status of Chartered Financial Planner, the highest designation that can be achieved in the profession. As a result of Stephen's passion, enthusiasm and knowledge for finance the business has continued to flourish over the last 18 years.
Stephen specialises in Investments, Pensions and IHT Planning. Capital investment and wealth creation is where his passion lies. With a keen interest in a consultative and holistic approach to financial planning, he emphasises the importance of explaining a client's financial circumstances in plain English for all to understand.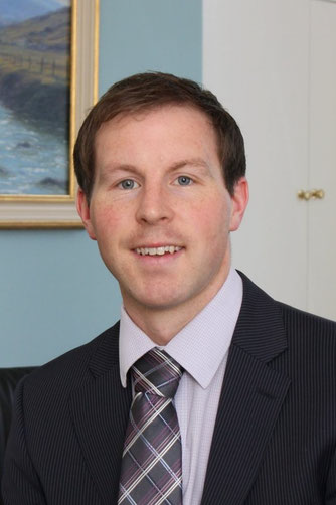 Chris Beardmore
Director
Chris joined Beardmore & Co in October 2011 after working with Chadwick's IFAs, Chester since March 2008.
Chris's career began in Sheffield where he started university in 2004 and later graduated with a First Class honours degree in Financial Services. He sped through his financial examinations, achieving the qualification of Chartered Financial Planner at the age of 24.
In recognition for becoming the youngest male Financial Planner to achieve chartered status across the UK, Chris was awarded the Young Achiever Award by the Chester and North Wales Chartered Insurance Institute (CII March 2011). His exceptional achievement continued to be recognised when he reached the final of the Chartered Financial Planner of the Year Award (November 2011), seeing Chris recognised as one of the top three Financial Planners from across the UK.
Chris specialises in looking after private clients and works in conjunction with accountants and solicitors providing and specialising in investment, pension and IHT planning.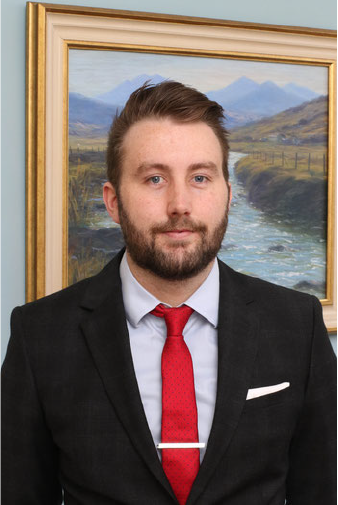 Richard Beardmore
Financial Adviser
Richard joined Beardmore & Co in June 2017 after 5 years of working for Equilibrium Asset Management, an award winning Chartered Wealth Management company in Wilmslow, Cheshire. His role was to manage client relationships and offer technical support.
As Richard progressed in the role he found interacting with clients and building long lasting relationships very rewarding and it made sense for him to join the family business in his home town of Llandudno.
Richard has achieved his level 4 Diploma for Financial Advisers and is working his way towards his Chartered Status and becoming an independent financial advisor at Beardmore & Co.
Richard is also a sports fanatic but unlike Chris, prefers to be a spectator with his Sky Sports package rather than find hills to run up or lakes to swim in!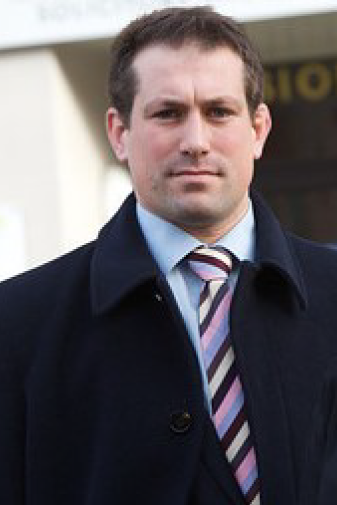 Jonathon Beardmore
Financial Adviser
An IFA with a background helping clients for over a decade, Jonathan has particular expertise working alongside legal professionals of many specialties having spent a substantial amount of time in a multi-disciplinary law firm.
His planning ethos is focusing on the long term to enable clients to meet their need and is huge advocate of cash flow forecasting and passive investments.
Jonathan is also 1/3rd of the highly successful Eggchasers rugby podcast which has millions of downloads and has interviewed hundreds of professional rugby players via his work on The Rugby Dungeon podcast. He writes for the website RugbyPass on occasion, usually about the business aspects of the sport.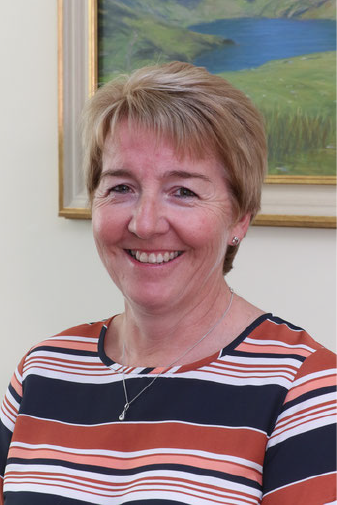 Sally Williams
Office Manager
Sally is a key member of the Beardmore & Co team. She joined Beardmore & Co as a Personal Assistant to Stephen in 2003 having worked for 13 years with a leading high street bank. She now supports both Stephen and Chris in her role as Office Manager.
Her new role involves providing front of office and key administrative functions to enable Beardmore & Co to provide an excellent customer service; including responding to client requests and queries promptly, working closely with the advisers to monitor client accounts and managing client annual portfolio reviews.
In her spare time Sally enjoys coastal walking, gardening and baking. She has also represented her county playing badminton at both junior and senior level.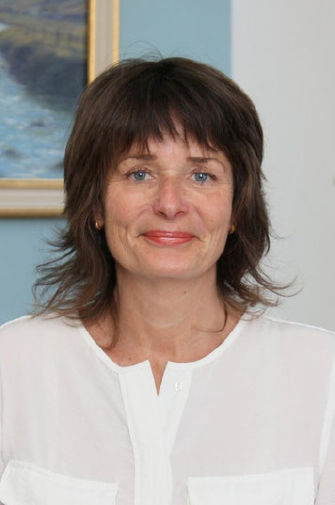 Shelley Kay
Office Administrator
Shelley joined Beardmore & Co in 2014 as an Office Administrator. Since then she has become an invaluable member of the team, providing our clients with essential administrative support and as a personal assistant to Chris.
Shelley has many years' experience carrying out a similar role in Abbey National as a Personal Financial Adviser and then working in General Practice since 1997.
Outside of work Shelley enjoys fun runs and getting out into the North Wales countryside and coast to enjoy walks with family and friends, and Poppy the Whippet, whatever the weather.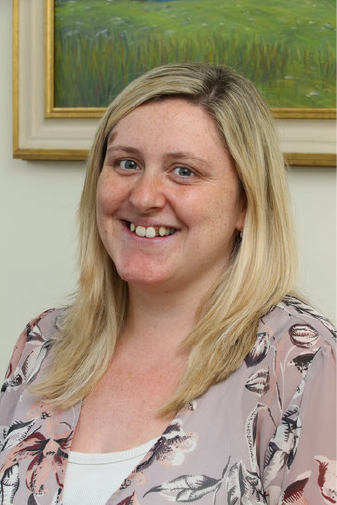 Michelle Mullin
Paraplanner
Michelle is the most recent addition to the team, having joined Beardmore & Co in June 2016 as a trainee paraplanner. Her role includes research support and monitoring client accounts whilst studying towards a Diploma in Regulated Financial Planning.
Michelle previously worked for Student Finance Wales as a finance assessor after completing her studies at Bangor University.
When not studying Michelle enjoys taking part in charity running events, and is a member of a local Zumba class, she also enjoys spending time with family and friends.
"I have been a client of Stephen's since 2001, through all the economic changes! I feel that he prioritises my needs, circumstances and preferences. His professional and caring demeanour elicits my trust and respect and I had no hesitate in recently recommending him to a friend."
"Cannot thank Richard enough for resolving a very difficult pension issue – without his invaluable knowledge of pensions market and his patience I would still be clueless! Once resolved he talked and advised me of all the options for my future! Highly recommended."
Our Offices
The ground floor offices are located in the centre of Llandudno, with car parking at the rear of the building. Five minutes' walk from Llandudno Train Station.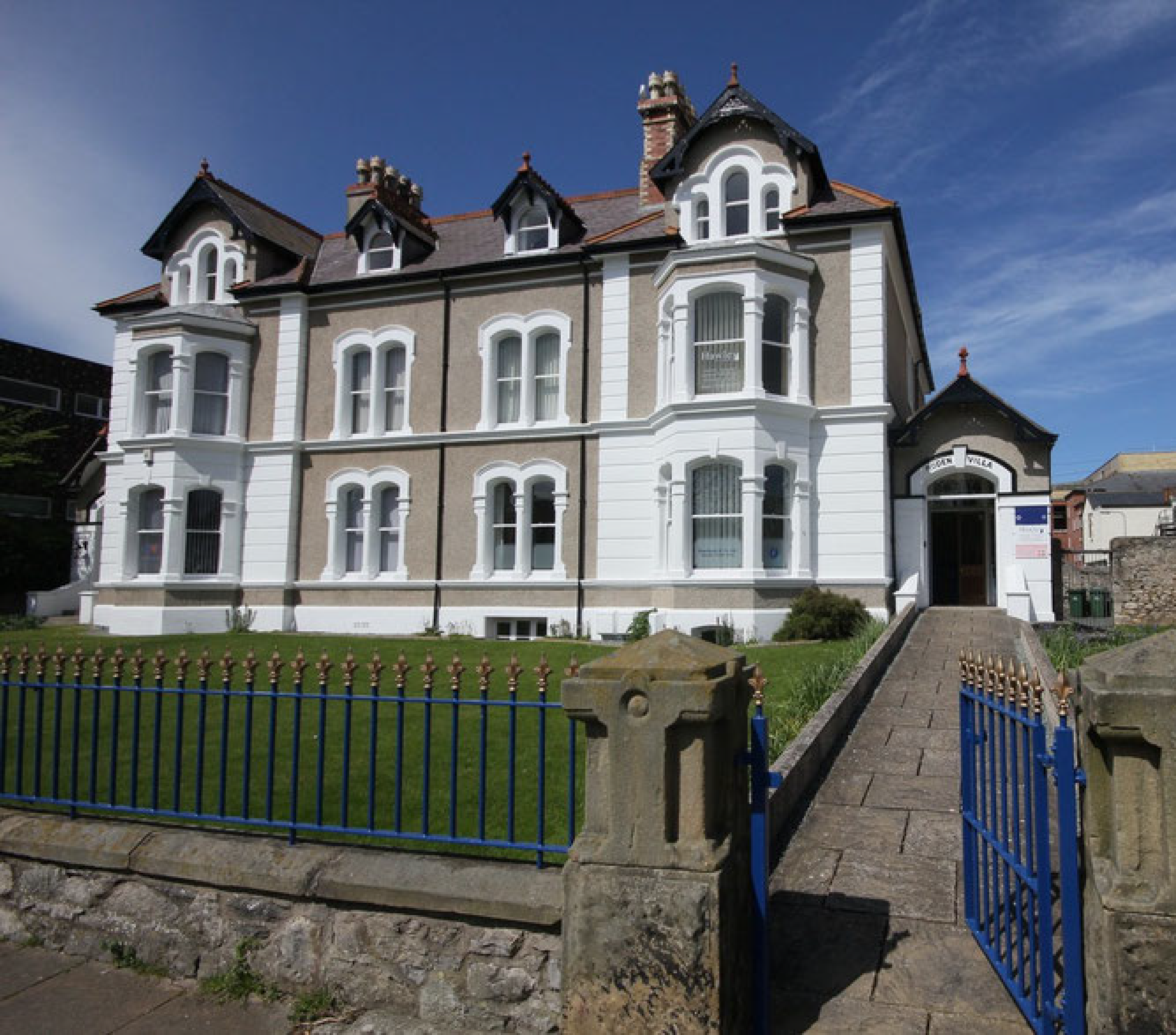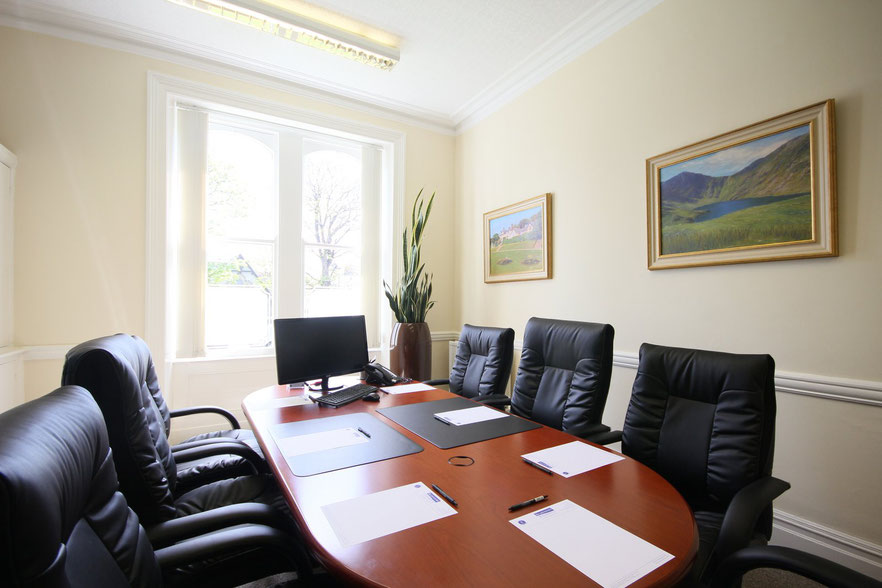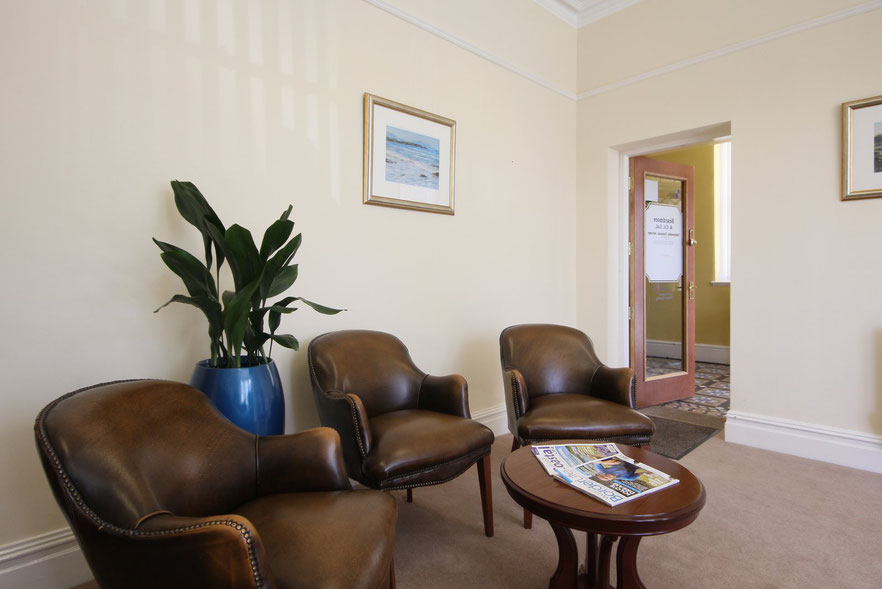 Becoming A Client
If you are interested in our services, please get in touch and our team will help discuss how we can help you.